Helping entrepreneurs build successful companies through commercial real estate loans since 1954.
---
Why Not So Hard Money?
We thoroughly research all loan requests and issue a decision within 24-48 hours after receiving a loan inquiry.
We underwrite loan requests completely, and at no cost to you, before we issue our term sheet.
We don't play the bait-and switch game with our term sheets. We research the properties thoroughly, allowing us to fund over 97% of our loans under the original terms issued. Because we loan our own money, when we issue a term sheet you can rest assured that we have the funds to make your loan.
Most loans can close within 3-4 weeks of a signed and returned term sheet. When time is of the essence, you can count on us.
Many business owners come to us for short-term loans while they secure conventional financing or work to overcome a temporary need for extra capital. Because our loans have no prepayment penalties, you can confidently pursue your objectives without worrying about paying additional fees for being a good borrower.

---
Not So Hard Money Niche Explained
Byron Allen explains why a hard money loan is not a Not So Hard Money loan and how a NSHM loan is the best option when the bank says no.
---
Our Process
After contacting you to get some additional information, our underwriters will thoroughly review your loan application and get back to you with a decision within 24-48 hours (and often sooner).
If we can make you an offer on your loan, we will issue a Conditional Loan Approval (CLA) letter that clearly spells out the terms and conditions of our loan offer to you. Over 97% of our loans close based on the terms of our CLA's.
If you agree to the terms of our loan offer, simply sign the CLA and return it to us with the deposit amount requested in the CLA.
Once we receive the signed CLA and the deposit, we will open title, order an appraisal and property inspection, and begin preparing your loan to fund. We will keep in constant communication with you throughout the process so you know what is going on and when you can expect to close the loan. Once all of our due diligence is completed, we will schedule an appointment for you to sign the loan documents and then fund the loan 24 hours later.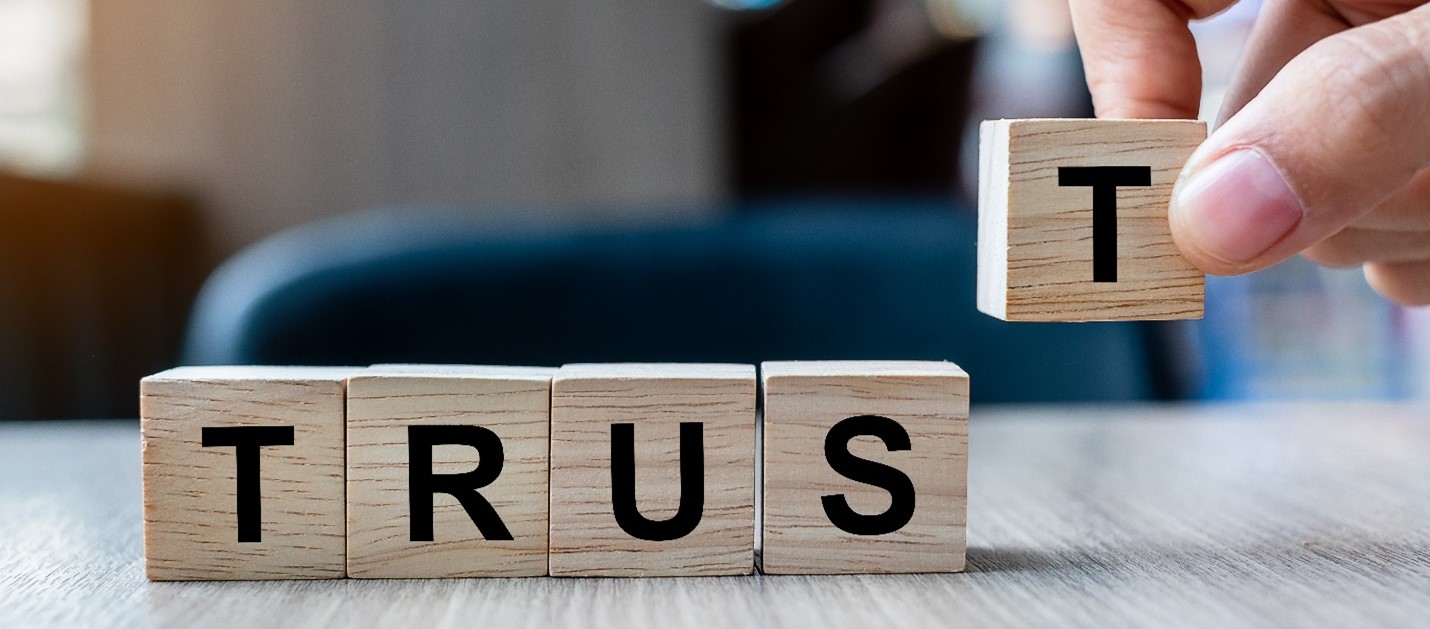 ---
Thinking Out of the Box
Anthony Turdo, Chief Underwriter at American Life Financial, shares with our viewers exactly what a chief underwriter does and how important it is to the loan process. He explains how an experienced underwriter can make suggestions to the borrower to get a loan approved.
---
In YOUR corner...
Are you tired of the bait and switch?

97% of our loans fund under the original terms given

Are you tired of the endless underwriting?

We underwrite our loans up-front before issuing our term sheet.

Are you tired of not funding at the last minute due to lack of funds?

We loan our own funds, and we reserve the money for your loan when we issue the term sheet.
Use our service to get:
100+ years of combined lending experience working for you
Fixed, low interest rates
Flexible terms (2-year interest only or 5-year balloon)
No prepayment penalties
And much, much more...